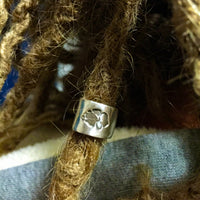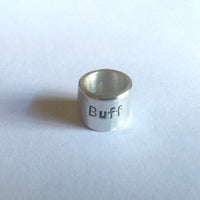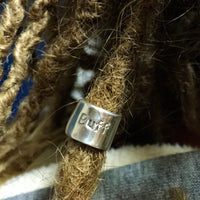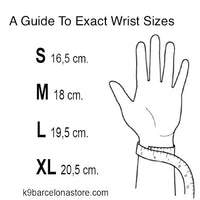 Personalised Dreadlock Bead - Pure Silver
Description
Measuring 8-10mm diameter , this bead can be personalised with any hand foot or paw print , or even a customised image or logo , with a name of up to 9/10 characters . Perfect to keep that special memory close at all times .
*PRINT TAKING FOR HANDS AND FEET
The process of getting your little ones prints to us ( or oldies ) , for embedding onto pure silver is quite easy !
Some people might already have painted prints from another time - in which case simply scan, or take a reasonable photo of the prints and send it to us .
There are a couple of ways to take the prints -
1. We send you ( anywhere in the world ) a magic inkless print set which is very easy to use , is stress free for the little one and no mess.
2. You have some fun with water based paint ( a darkish colour ) and some white paper .
Don't worry if the prints are not perfect or slightly smudged as we can edit these during the process .
Once you are happy with your prints , scan or take a photo ( a smart phone pic is good enough ) and send them on to BareHandsPersonalisedJewellery@hotmail.com . Sit back and let us work the magic capture those prints on silver forever .
What is Fine Silver ?
Fine silver is pure silver, or 99.9 % silver as opposed to Sterling silver with 92.5 % . You could say it is more precious ...and more desirable .